2014
Tim Hortons
The Tims Next Door
We're not just in your neighbourhood,
we're your neighbours.
For every Canadian city that's not Toronto, the local Tims is the neighbourhood hub. To remind Canadians of exactly that, we turned a regular ol' house into a Tim Hortons overnight, and gave a Calgary neighbourhood (and a couple who were getting possession of the house 6 days later) a big surprise.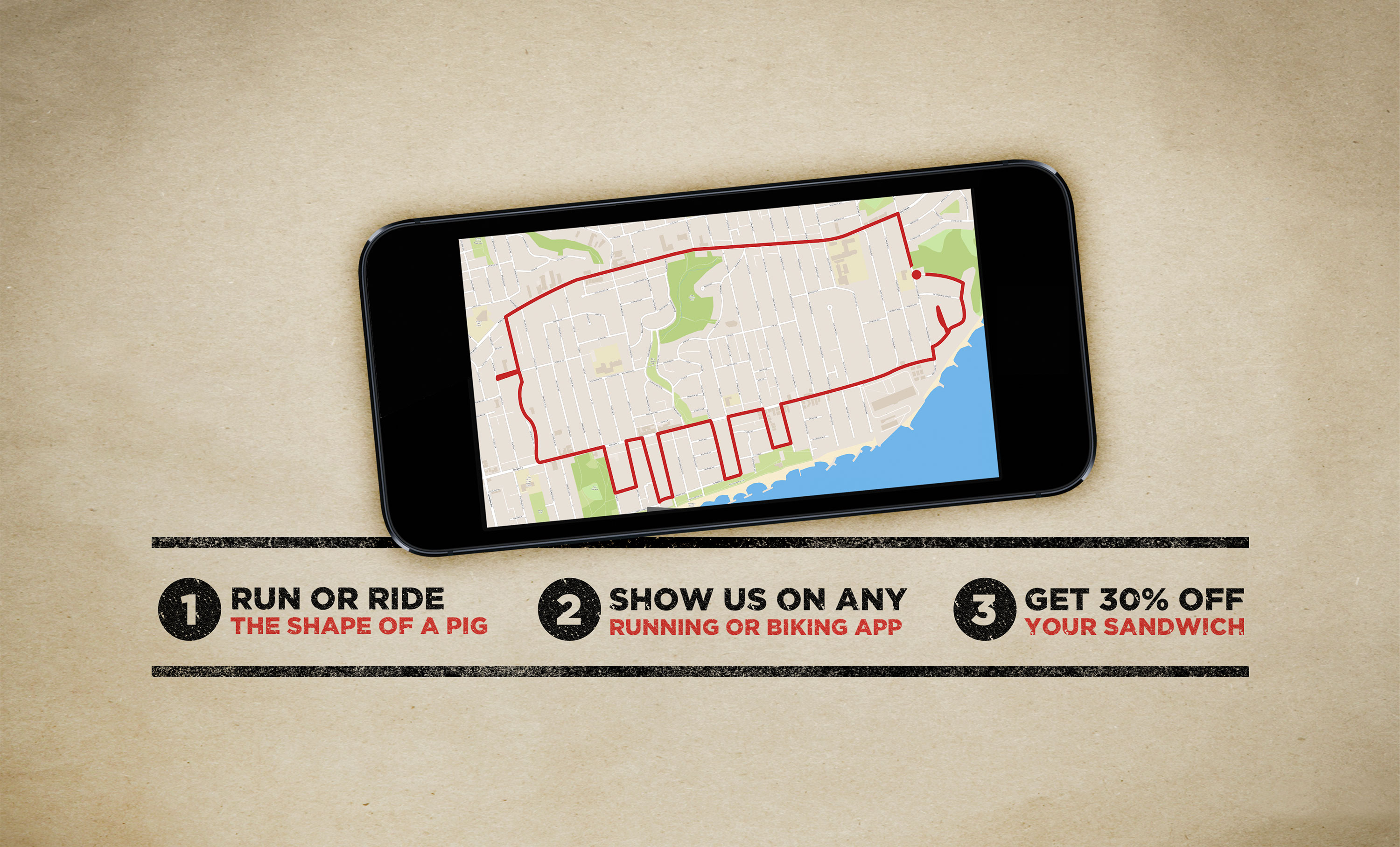 Running: a way to enable eating more.

Some runners are really just running to allow their bodies to consume more food. To promote Rashers, a bacon sandwich chain, we created a promo that rewarded runners that were just as committed to eating bacon as Rashers themselves.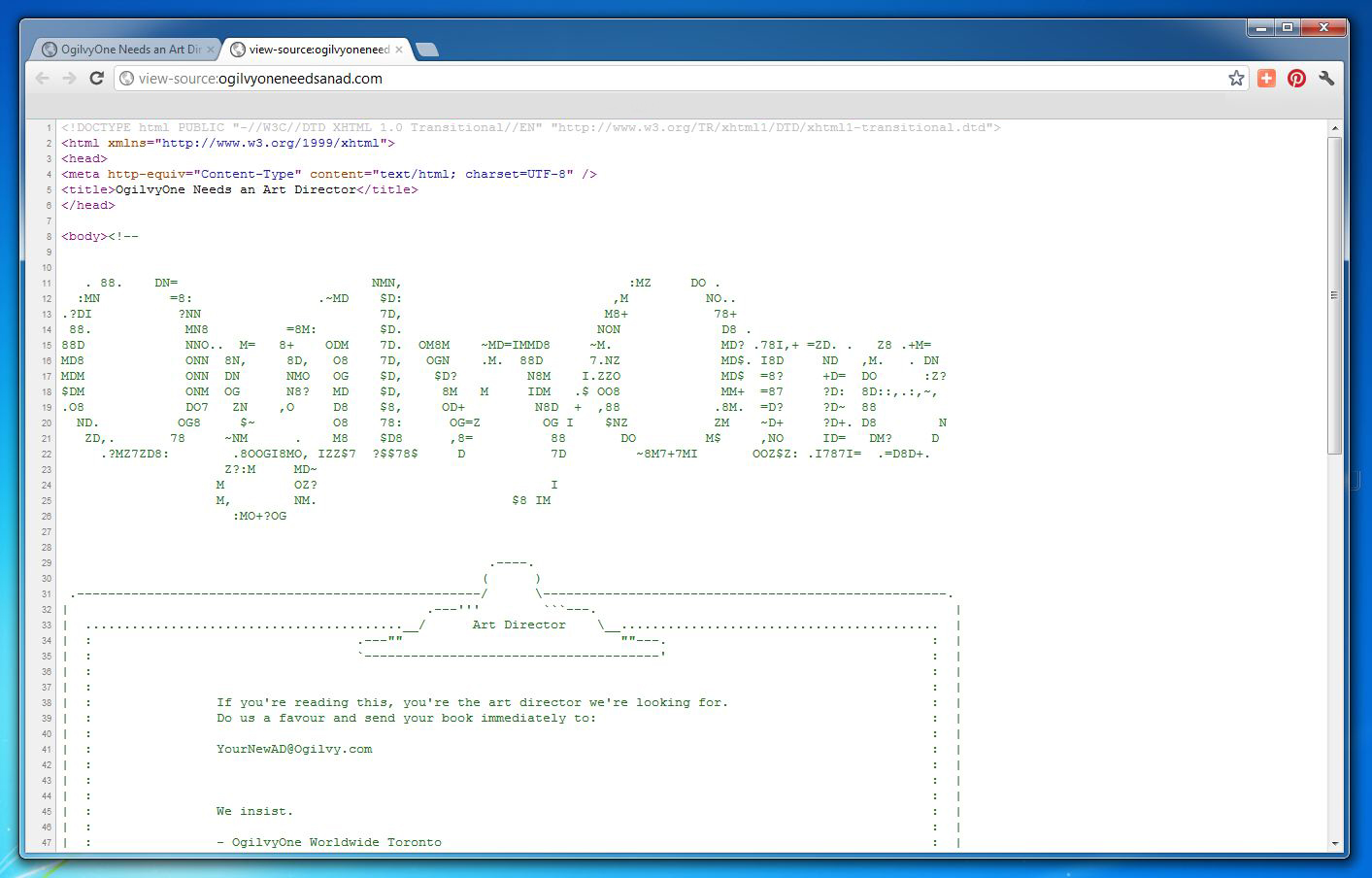 2011
OgilvyOne Worldwide
Source Code
Finding a geek in an extremely geeky way.
OgilvyOne Worldwide needed an art director that could work and think like a developer. So we sent them a blank page and hid the application in the source code. If they were smart enough to check the code to find out what's wrong, they were smart enough for the job.
2012
Dove Men+Care
The Ultimate Gameday Changetable
Dad diaper duty, but less shitty.

Modern dads aren't your dad's dad. Midnight feedings, paternity classes, diaper duty, you name it. Dove Men+Care wanted to reward them for their efforts.