Get your face in front of thousands of squirting fans.


MiO, everyone's go-to water enhancer, was a key sponsor of NXNE. How do we the attention of millions of mildly-vain concert goers? Build an app that makes them the centre of attention.
2015
Toronto Jewish Film Festival
Beyond Jewish / Curls

Dan's not Jewish, but this campaign is.


The Toronto Jewish Film Festival is, well, exactly what it sounds like. (It's a film festival with Jewish films). Fun fact: it's the largest Jewish film festival in the world.
2013
OLG
Ontario Instant Millions
"It worked!" - the parrot

This commercial has: fire, lightning, explosions, cash, a gecko, a robot, guns (laser), guns (guy's arms), sparks, and a results-based parrot.
2015
National Advertising Awards
Gold - Print
Can a poo joke send you to France?
Oui.
Benz adz.


Every year, Mercedes Benz needed a new ad for one of their men's health sponsorships. Here are the three best (as judged by Dan).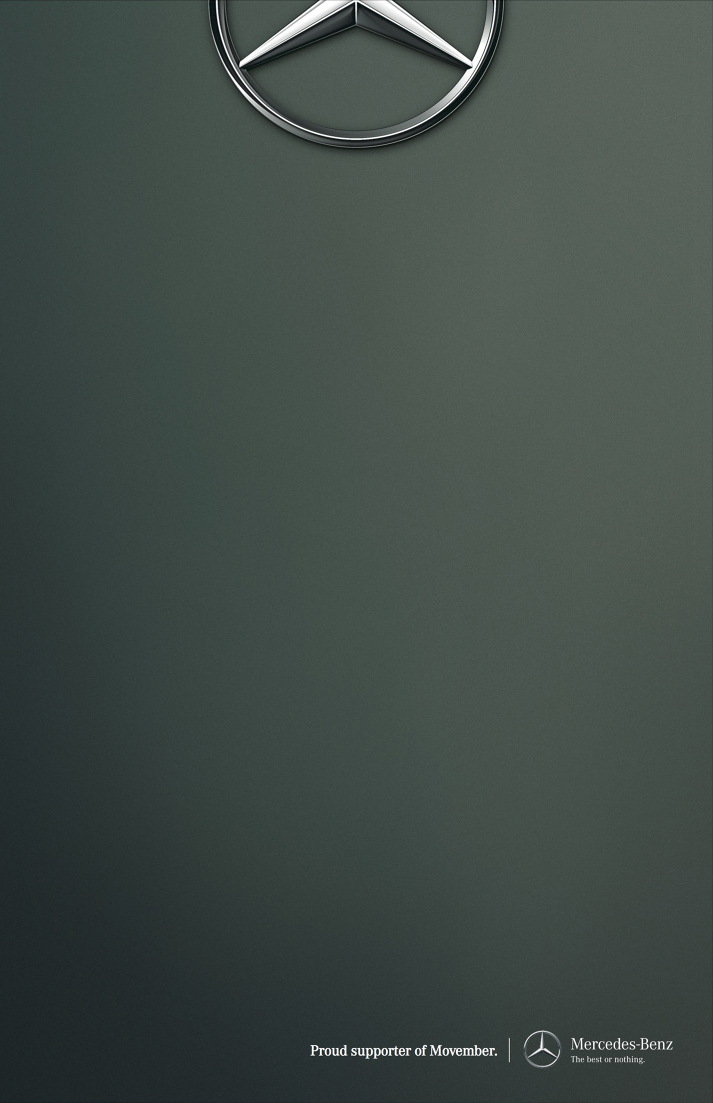 Depressing news that's still being ignored to this day.


A simple visual to express an extemely complex issue.